Since its creation in 1994, Degres has been a commercial agency specializing in non-woven textiles. It was managed by Christian Xueref until 2012.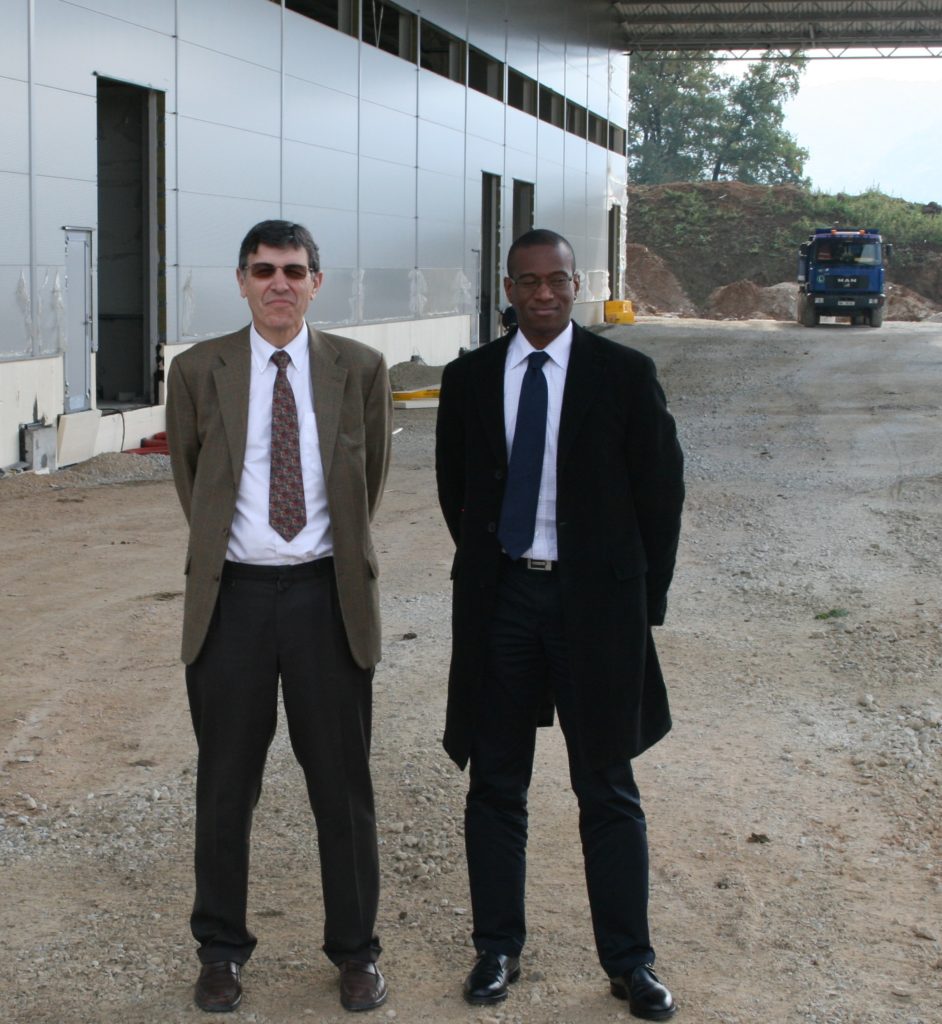 The non-woven textile specialist
Throughout its career, Degres has participated in the development of many Italian, Belgian, Slovenian, German and Turkish textile manufacturers looking for new markets in France and Benelux.
Our experience which has been developed for nearly 30 years has enabled us to focus on the distribution of non-woven fabrics, offering almost all technologies on the market, present in stock or on order from qualified suppliers.
The non-wovens available are composed of a large number of fibers, in a distribution and proportion tailored to meet the expectations of our customers.
To provide customers with the best solution of quality of nonwovens and to be a support of research department and development and sourcing department
To develop into the top 5 suppliers of nonwoven
Don't hesitate to ask for a quote, it's free !