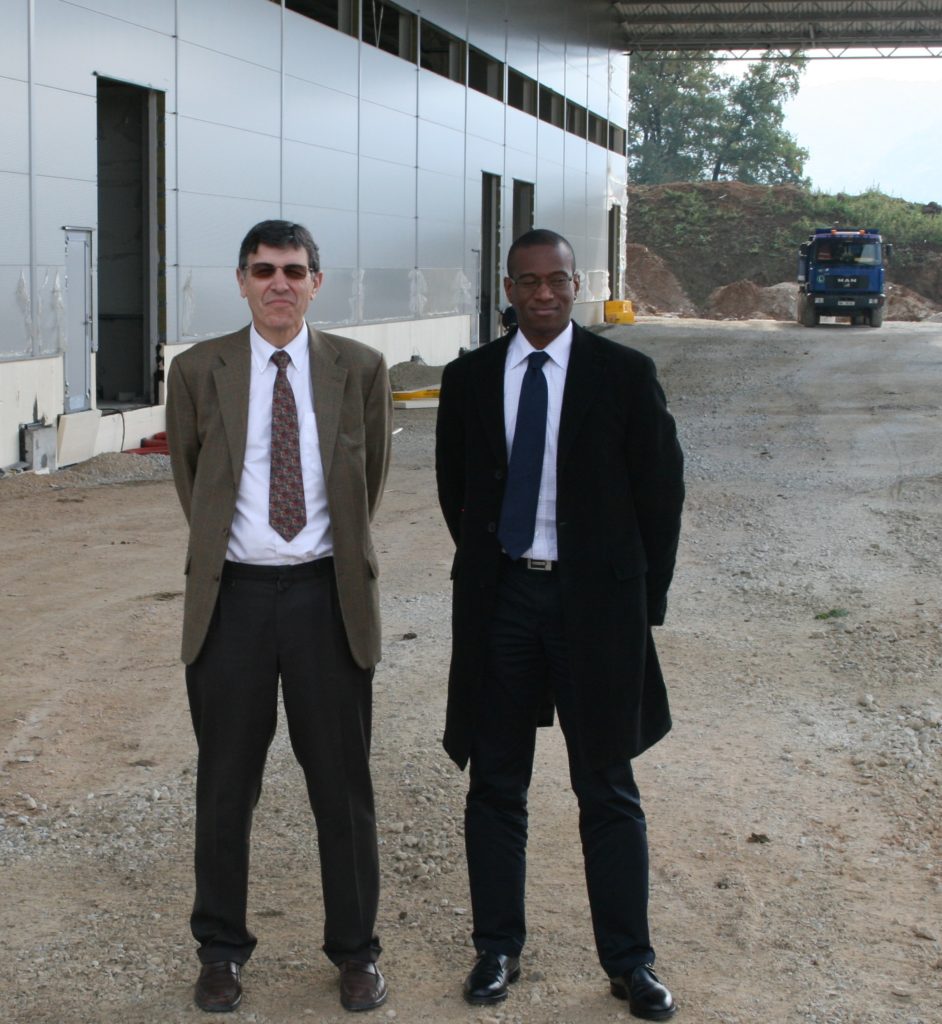 Since its creation in 1994, Degres has been a commercial agency specializing in non-woven textiles. It was managed by Christian Xueref until 2012.
Throughout its career, Degres has participated in the development of many Italian, Belgian, Slovenian, German and Turkish textile manufacturers looking for new markets in France and Benelux.
Don't hesitate to ask for a quote, it's free !
With the diversity of nonwowen, our products can be used in many sectors
Don't hesitate to book a meeting